MYCO announces latest project at Acorn House, King's Cross
24/03/2023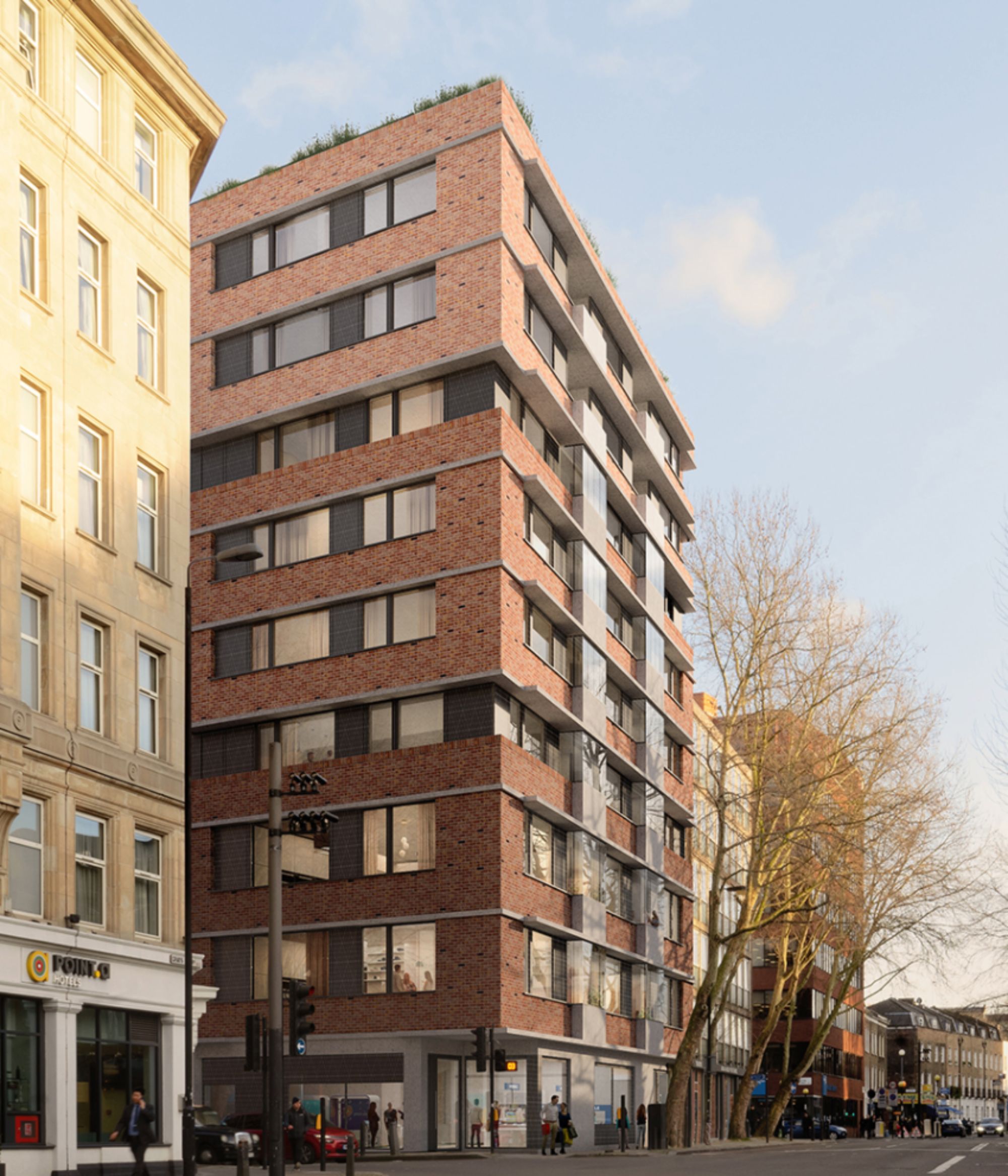 We're delighted to announce MYCO's latest project in the heart of Central London. Located in bustling King's Cross, Acorn House is an exciting new development, which will provide residential apartments, retail and commercial units.
Working for the Client team, Precis Advisory Ltd., CPC Project Services LLP, and Cast Consultancy the MYCO team are looking forward to bringing this project to life and delivering for the London Borough of Camden community.
Alongside Brookes Architects, Synergy Consulting Engineers Limited and CS Consulting Group Civil & Structural Engineers we will replace the existing 1960s office block, which formerly housed the National Union of Journalists. Acorn House is located in the highly desirable Bloomsbury Conservation Area in the London Borough of Camden, which is internationally regarded for its shopping, tourism, business, and residential opportunities.
The nine story building will feature intricate precast façade panels and reclaimed bricks to create a decorative brickwork facade in keeping with the local area. In all, the project will provide 30,000 sqft of residential units and 12,000 sqft of retail and community space.
We're proud to be working on a project that will be delivering for the local community, Acorn House will deliver affordable housing, dedicated play space, retail opportunities and flexible, affordable office space for local businesses.