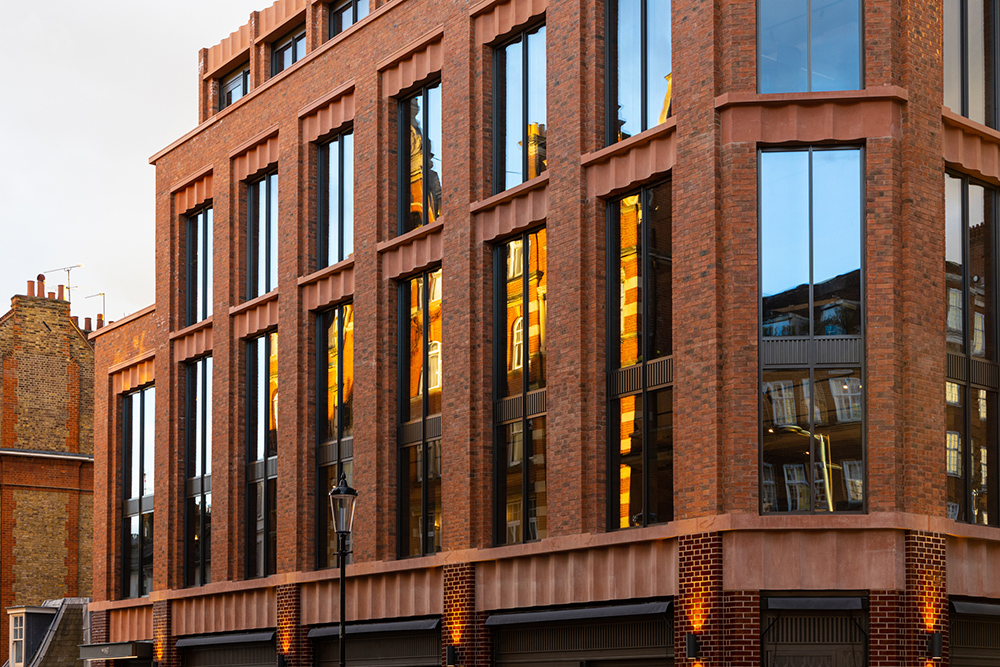 We offer a full range of design & build construction services throughout London. From pre-construction to handover and post-occupancy we will provide efficient delivery and workable solutions to deliver on time and budget.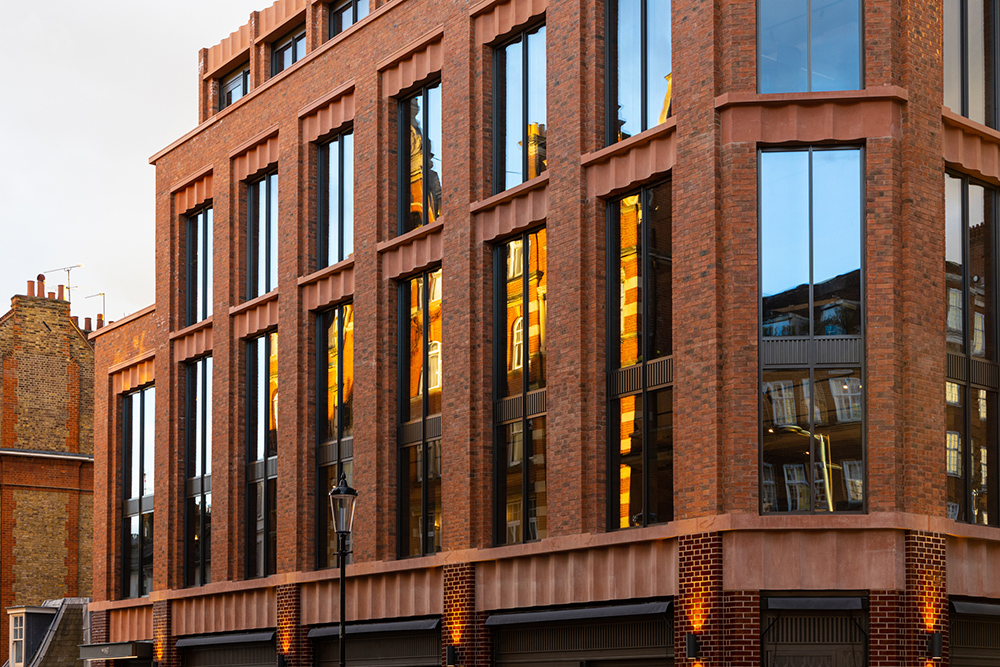 ---
Pre-Construction Services
Our integrated and collaborative approach to pre-construction services is part of our commitment to quality and designed to make your journey from the early stages of a project through to completion and beyond a truly exceptional experience. Our pre-construction processes ensure every aspect of your project is thoughtfully planned out, including the anticipation and early identification of any unexpected issued that would otherwise hold up a job.
---
Design & Build Services
MYCO's Design & Build services provide single-line accountability and an integrated approach customised to the needs and goals of your project. MYCO provides team leadership, with the expertise of in-house design managers and assigning a team of consultants and subcontractors comprised of experts in the type of facility you're building.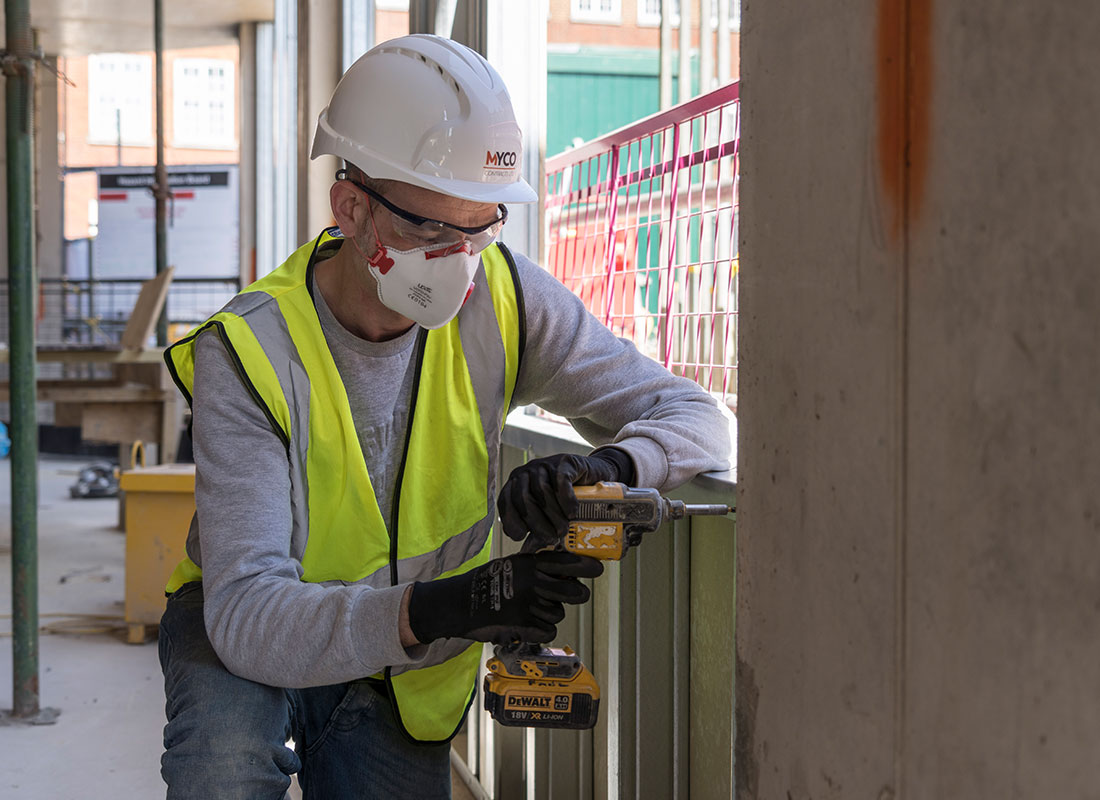 Tailored to the specific needs of your project.
With an inhouse design team, comprehensive construction management expertise and a commitment to early contractor involvement, we assemble specialists teams to deliver to the needs of your project.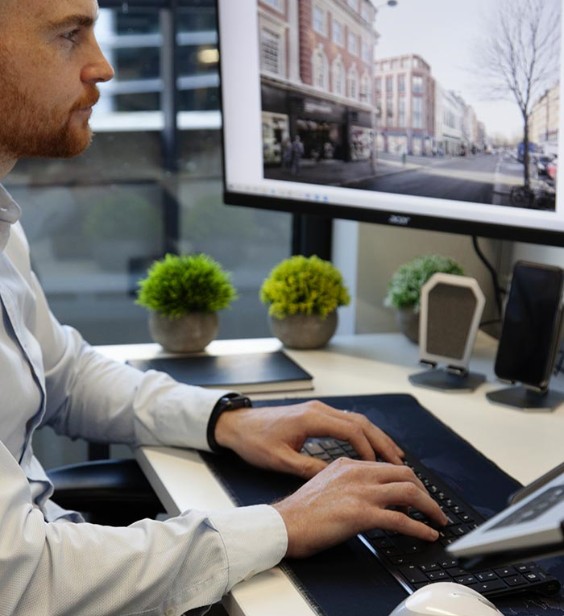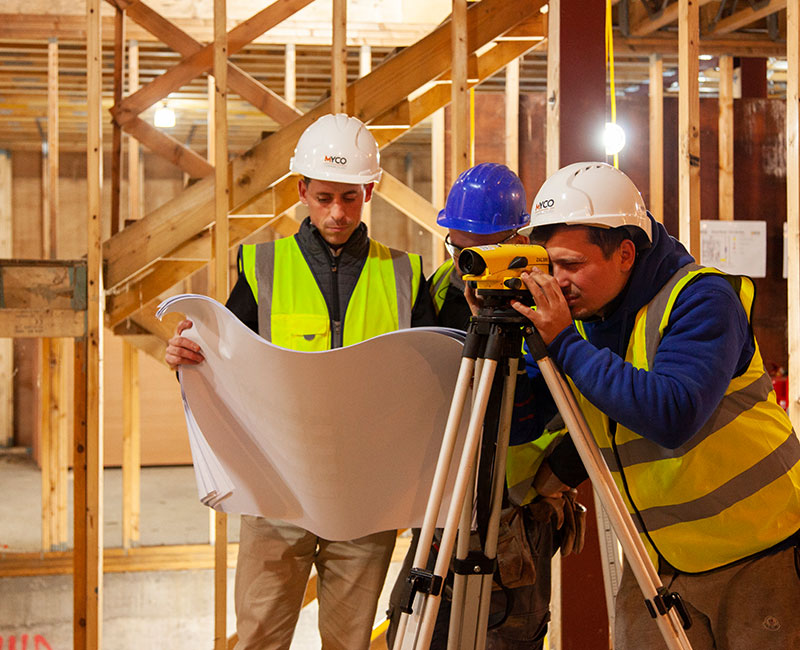 MYCO developed the consented design under a PCSA and Letter of Intent prior to entering into a fixed price D&B contract to build the scheme. MYCO assembled a highly experienced design team and proactively managed the design development process to overcome a significant number of challenges. Throughout this process I was impressed with their proactive problem solving approach and technical knowledge not least with the fire safety systems and the MEP installation. I was also impressed with their flexibility and willingness to engage with my client to address the impact of the Covid pandemic.

Philip Pamment

Associate Partner – CPC Project Services LLP