MYCO Interiors
MYCO Interiors is our specialist team who deliver refurbishment and fit-out projects. With a keen eye for detail, the team, led by Fionn Byrne, bring a collaborative approach to ensure a high-quality finish to your project.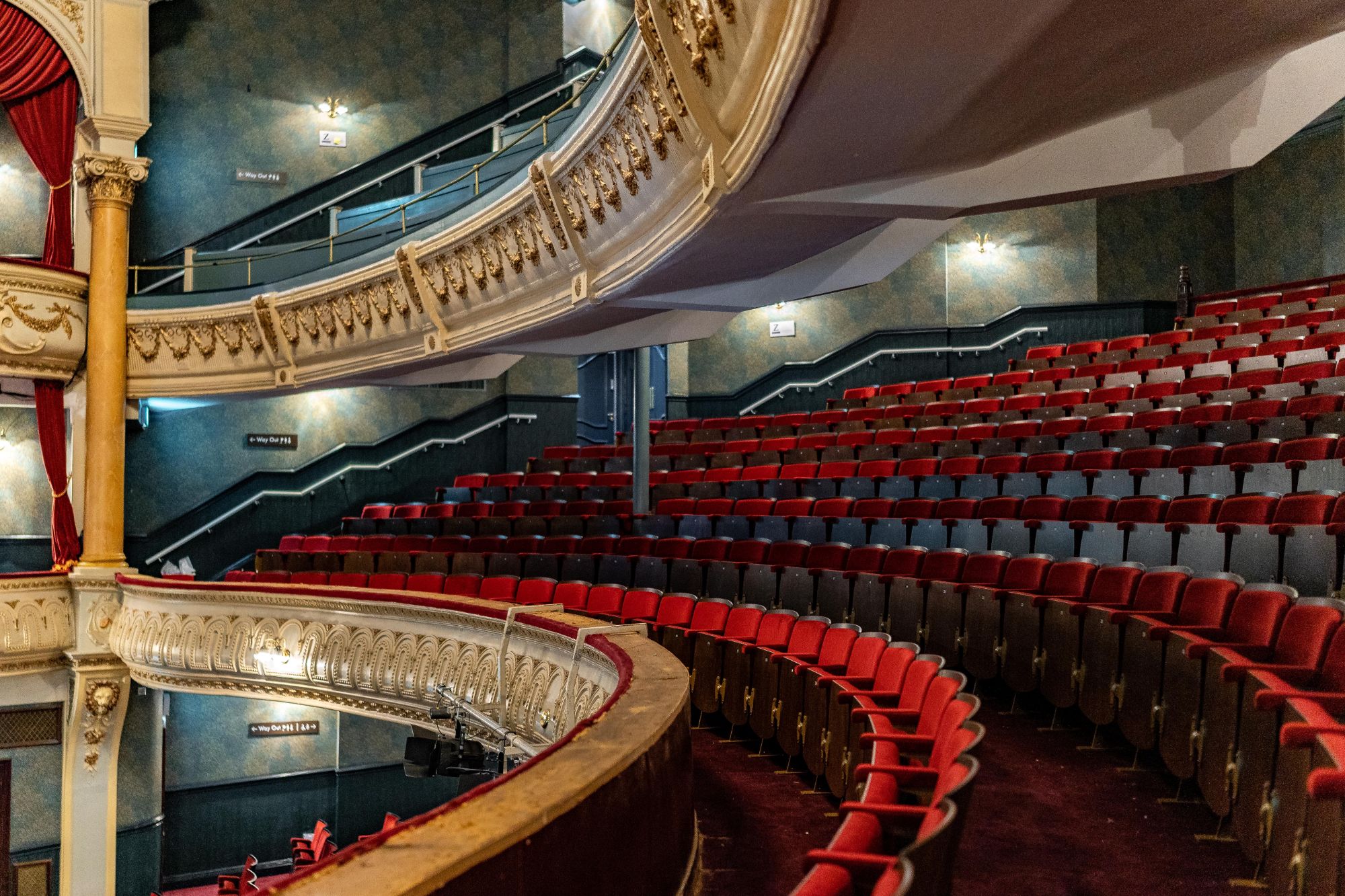 What We Do
MYCO Interiors keep excellence and innovation at the core of all we do. We bring problem solving and analytics skills to all of our projects to deliver distinctive and unique results on-time and within budget.
Since being founded in 2021, we have a proven track record of delivering complex, high-end, and high value projects, and are ready to deliver projects in residential, commercial, office, entertainment, public sector, and other development settings.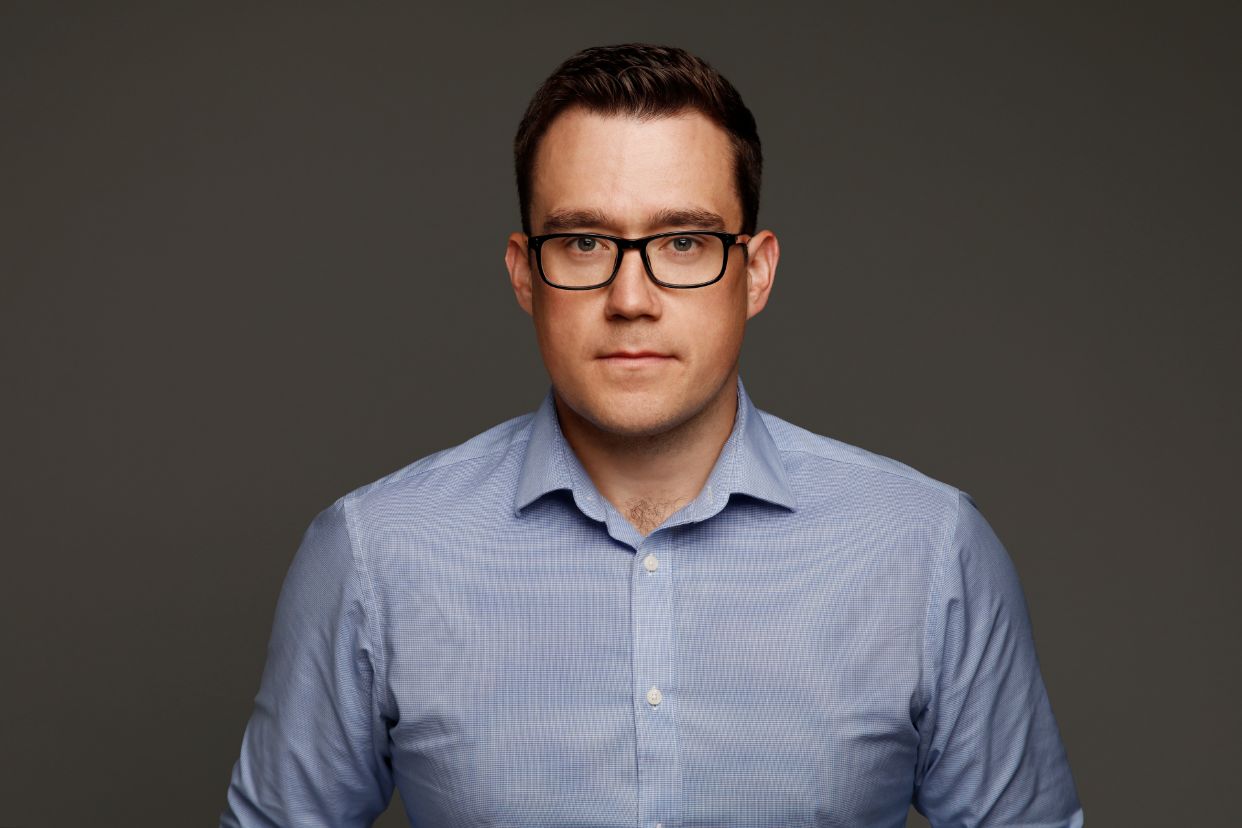 ---
Fionn Byrne
Director
Fionn has 15 years of experience working in the fit-out and refurbishment sector in London and across the UK. He has a successful track record managing complex, high end, and high value refurbishment projects. As a leader, Fionn works closely with key stakeholders throughout projects, building strong relationships with in-house teams, consultants, and contractors to ensure excellent outcomes. He proactively seeks to challenge both design and commercial departments to ensure that best value is sought and innovative solutions are actively looked for.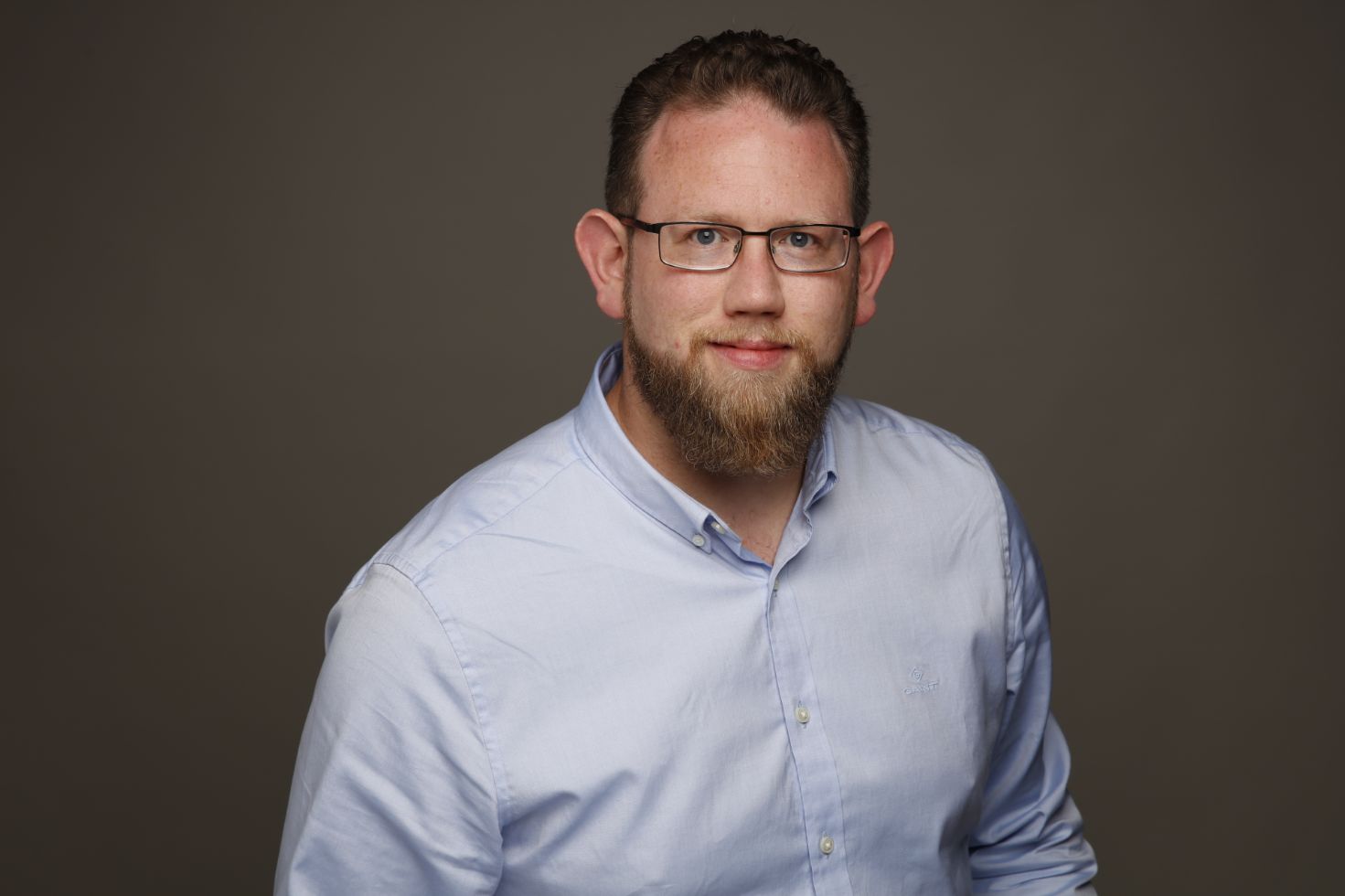 Jason Ruane
Commercial Manager
---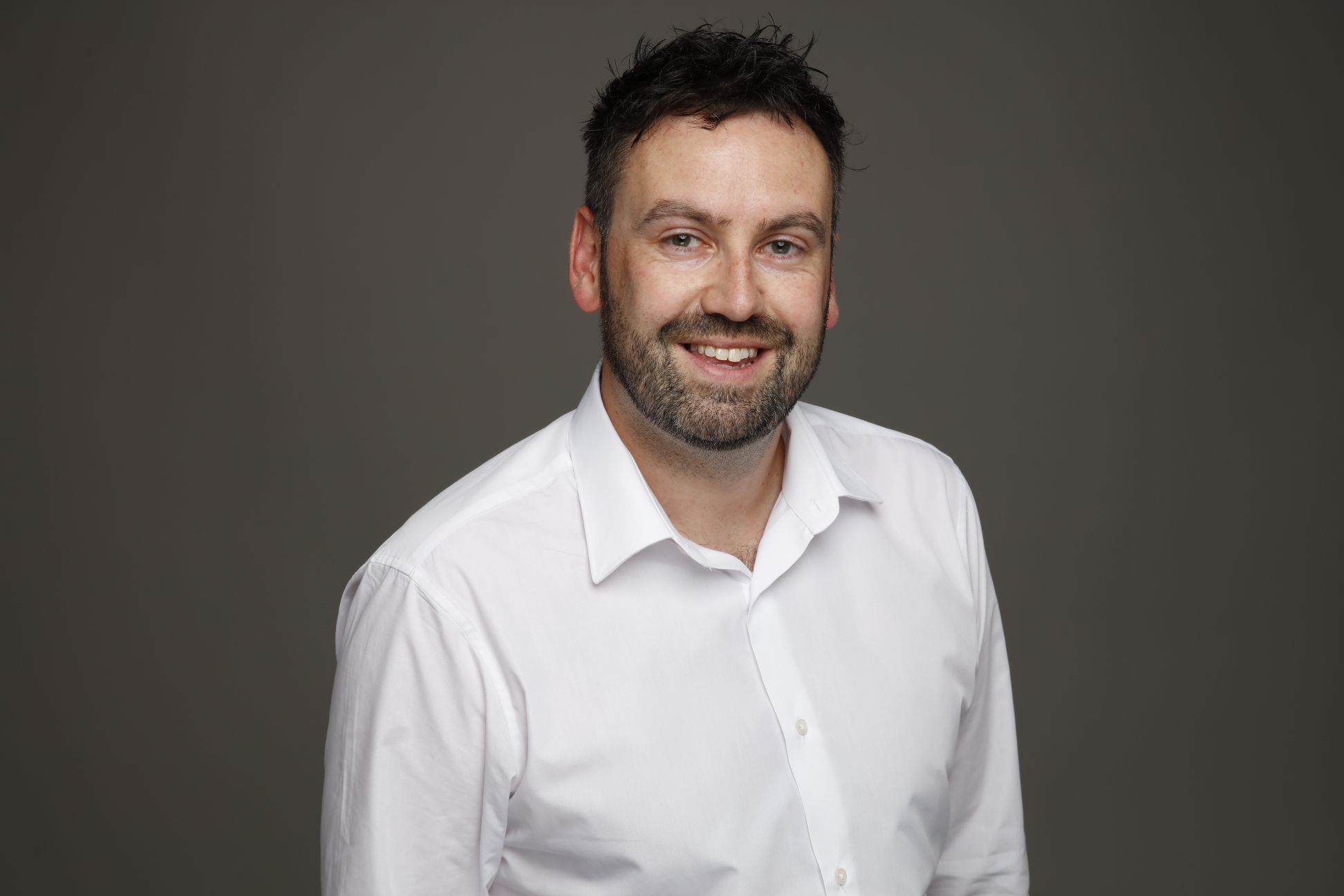 Chris Williams
Projects Manager
---
Latest Interiors Projects