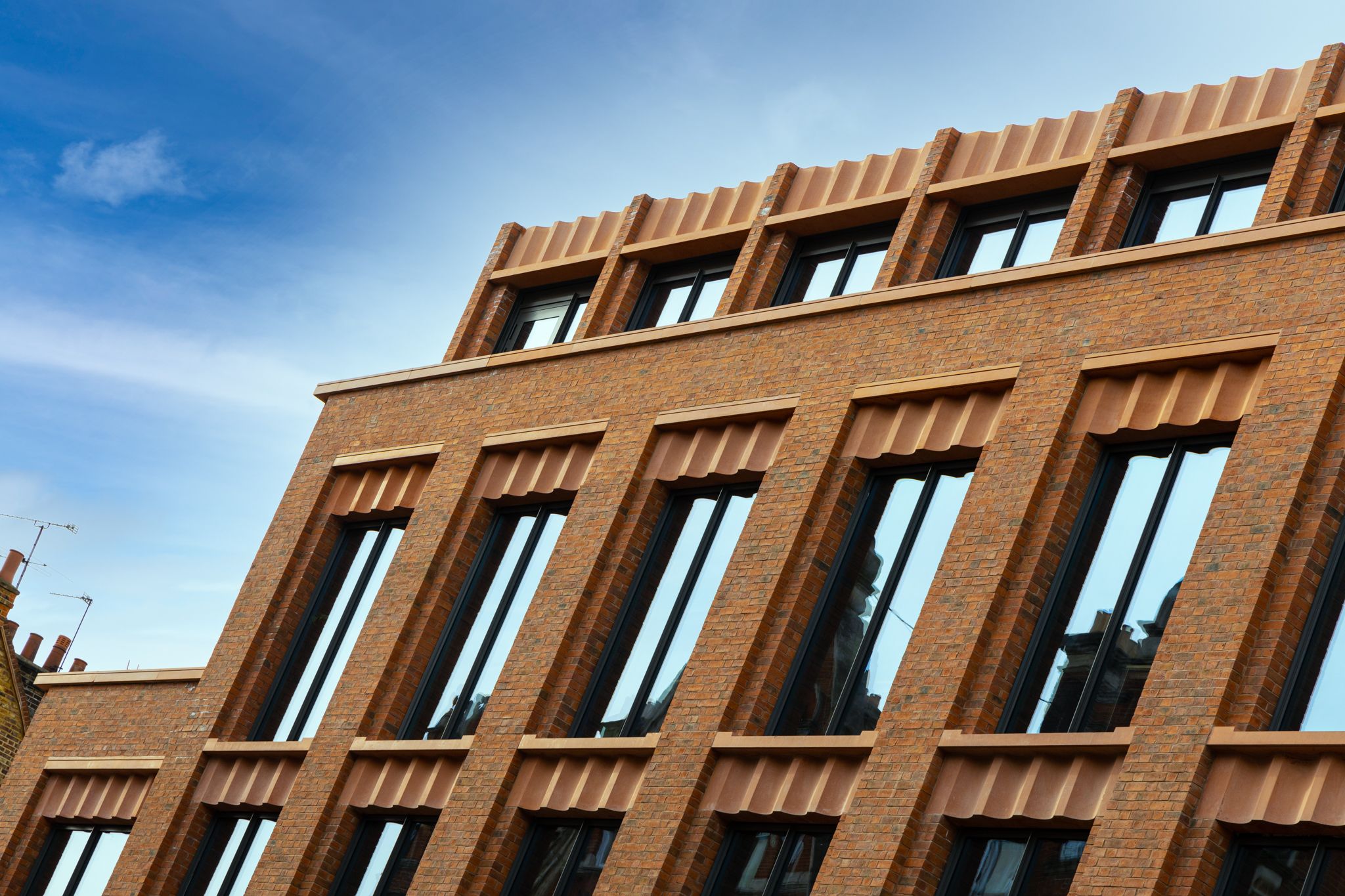 MYCO is a dynamic main contractor that excels in delivering projects with passion and a commitment to client satisfaction. We pride ourselves on our fresh, energetic, customer focussed approach.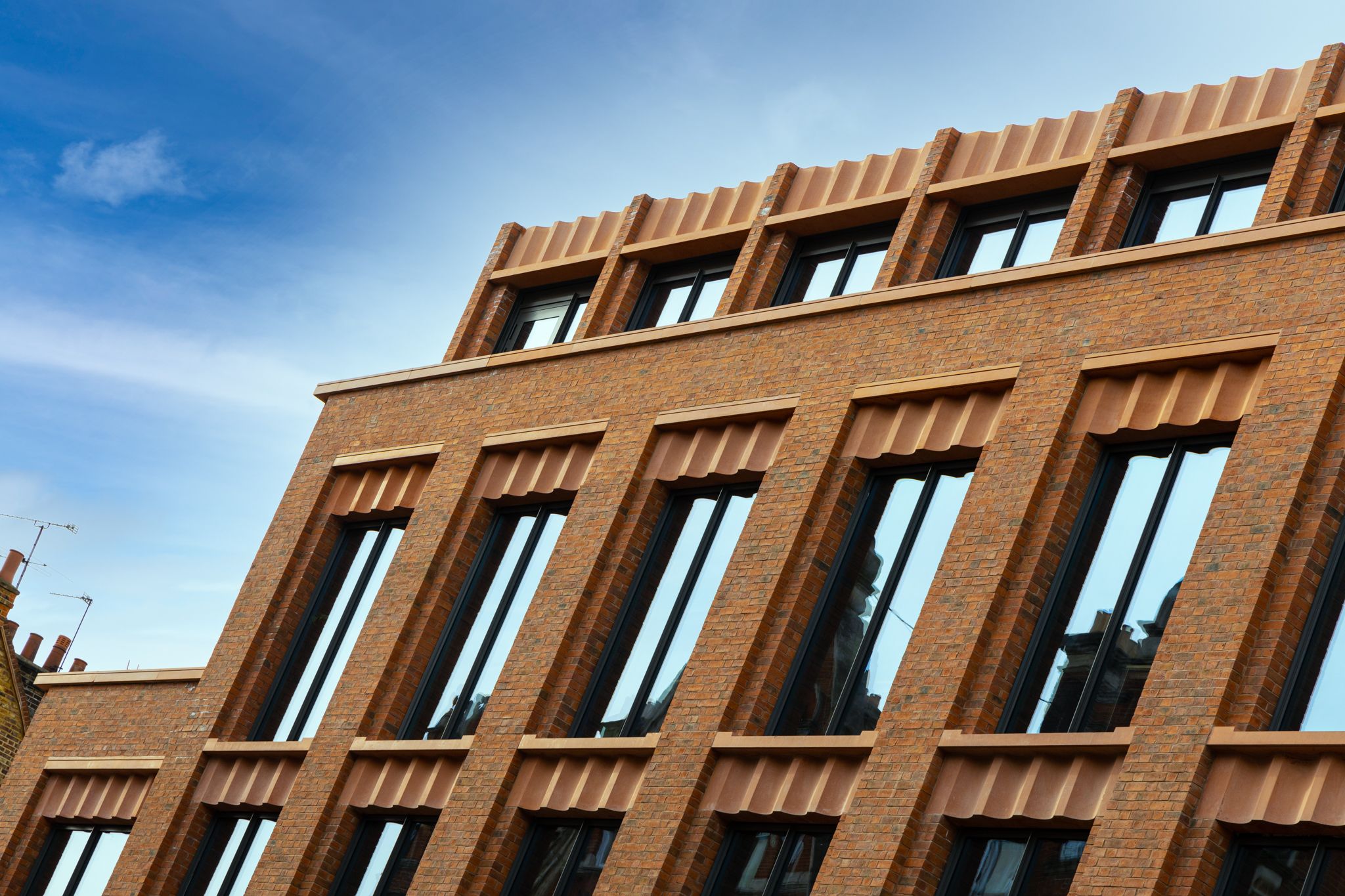 Results
We are a results driven team with project time, budget and delivery our key focus. A successful project for MYCO is a successful project for our client.
Passion
We're passionate about what we do and bring 100% of this into each and every project we work on.
Professionalism
Getting the job done is paramount, so is the way in which we do it. We ensure professionalism through managing and delivering effective communication, striving to exceed expectations.
Ownership
Single-line accountability is what you sign up for. We take full ownership of all responsibilities required to ensure your project's delivery.
Our Management Team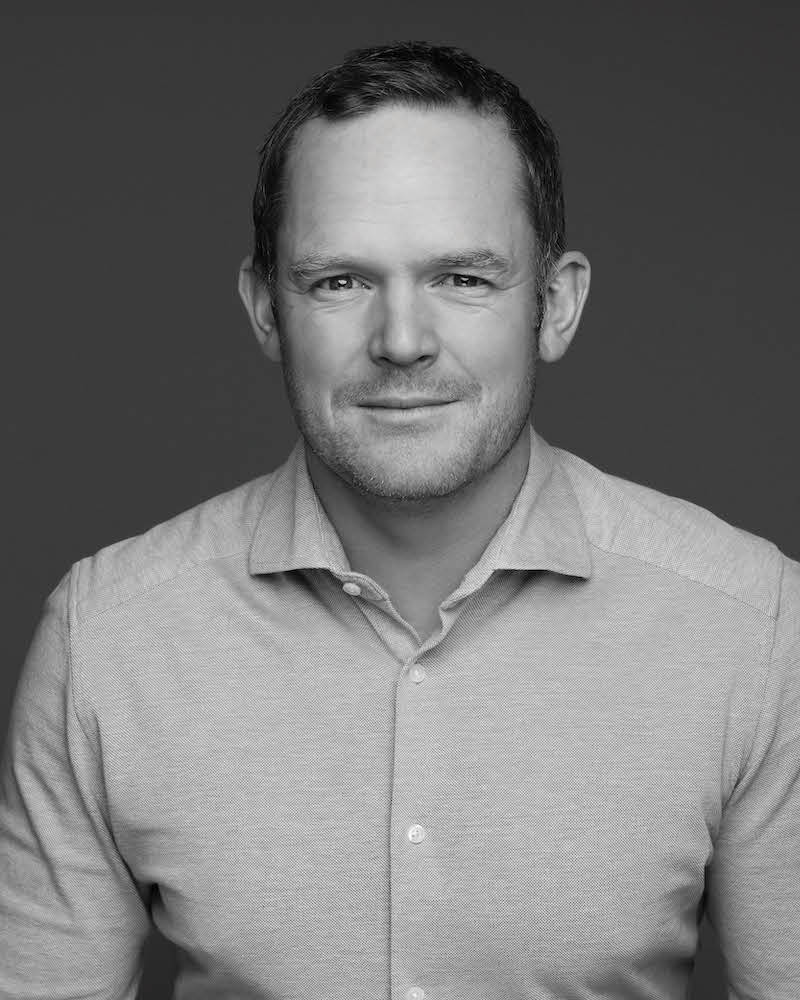 Kevin Culhane
Director
---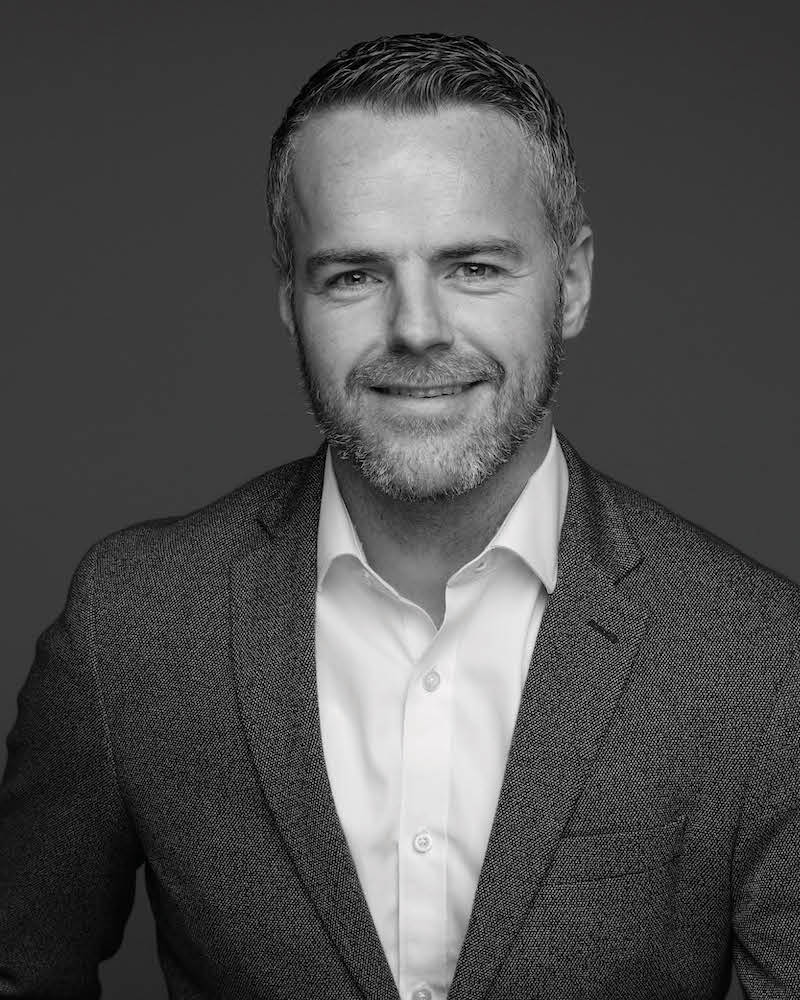 Michael Murphy
Director
---
Leadership isn't something we take lightly. MYCO's leadership team foster an ethos of responsibility, ownership and accountability to strive for success on every project.

Kevin Culhane

DIRECTOR – MYCO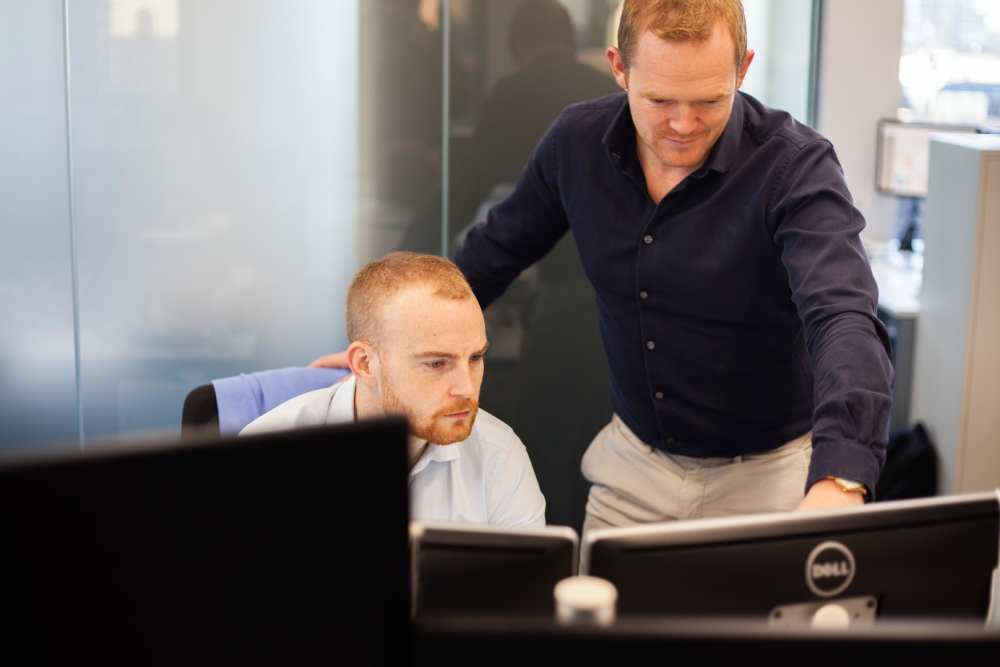 An ethos of questioning is there a better way, leadership to deliver on this and the ambition to make it happen.
---
MYCO was formed through the desire to establish a construction company which values close relationships and focusses on bringing solutions to problems.
MYCO believe every project team is a partnership opportunity. This culture of shared success filters through the business and MYCO have acquired their work and recruited valued staff through positive personal and business relationships.
MYCO are future driven and challenge the status quo. MYCO's leadership team have clear ambitions for growth and encourage innovation throughout all levels of the business.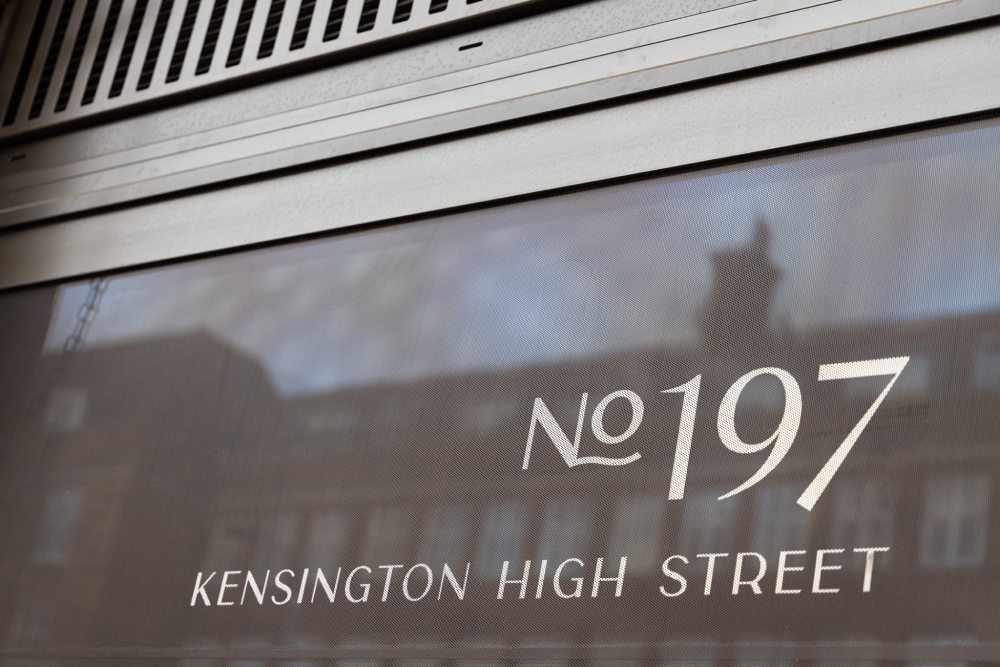 MYCO have worked diligently and despite a number of unforeseen circumstances have kept to budget and programme. I can say it has been refreshing to work with a contractor that has been focused on bringing solutions to problems as opposed to utilising variations as an opportunity to seek additional costs and time. It is without hesitation that Rhomco would recommend MYCO be afforded the opportunity to deliver on similar schemes, in the future."

Philip Day

Associate Director – RHOMCO
MYCO aims to provide a working environment that has zero accidents to ensure the wellbeing of our employees, subcontractors, and members of the public.
---
MYCO embed a positive Health & Safety culture into everything we do. From the pre-contract stage we specify high expectations for Health & Safety with any prospective subcontractors, and these expectations are reinforced as the project commences on site right through to post-completion. We ensure that everyone visiting or working on site is assured that their safety is a priority.
We have fully trained health & safety personnel at all levels and our accredited Health & Safety Management System is in accordance with ISO 45001, subject to regular reviews and monitoring.