Practical Completion achieved for Ballard's Lane project
28/06/2022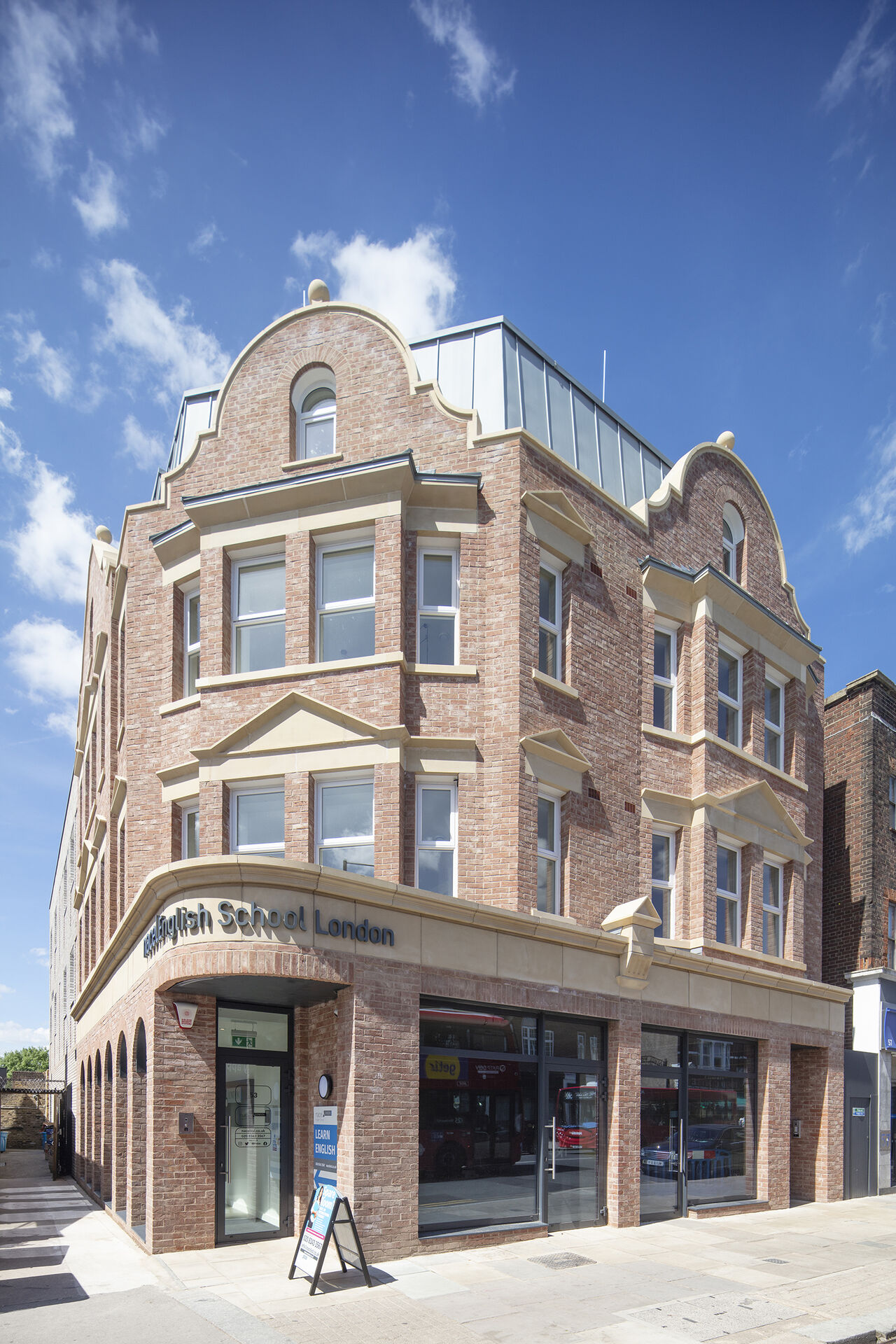 Earlier this year MYCO achieved Practical Completion for Nacel English School London, at 53-55 Ballard's Lane, London.
The mixed-use scheme included 9, one & two bedroom apartments, an 8 classroom English language learning school, including reception, offices, canteen areas and a breakout space for students and a ground floor commercial unit.
The delivery of the Ballard's Lane project was a clear example of good practice within a contractor-led Design and Build scheme on a logistically challenging site, off the busy high street.
MYCO were originally appointed under a PCSA agreement to evolve the existing planning approved design through to stage 4 design overcoming several design challenges before being appointed to complete the demolition and subsequent construction works.
Clear overall management and a results-driven approach on this project led to a turnkey development being delivered to our client on time and within budget. Many thanks to CPC Project Services LLP, our supply chain and the trade operatives who helped deliver this project.