MYCO project shortlisted for the Brick Awards 2022
23/06/2022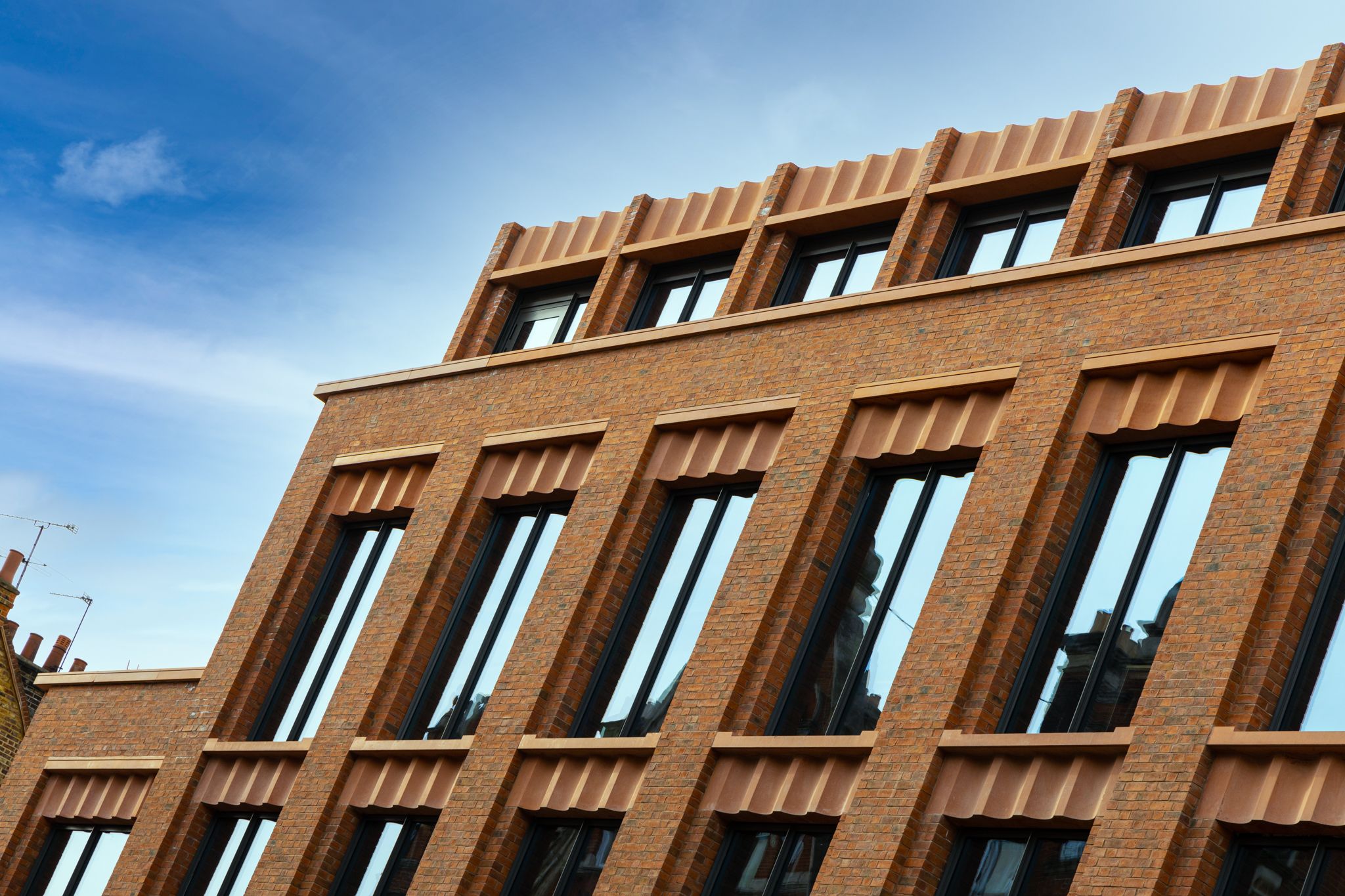 MYCO are delighted to announce that our recently completed project 197 Kensington High Street has been shortlisted in the Brick Awards 2022 (Commercial Category) with Brick Development Association (BDA).
Thank you to everyone involved in this outstanding project, with a special thank you to J Brogan Brickwork Limited.
The award ceremony will be held in November where the winner will be announced.