MYCO team member named runner up at the 2022 Workforce Awards
09/11/2022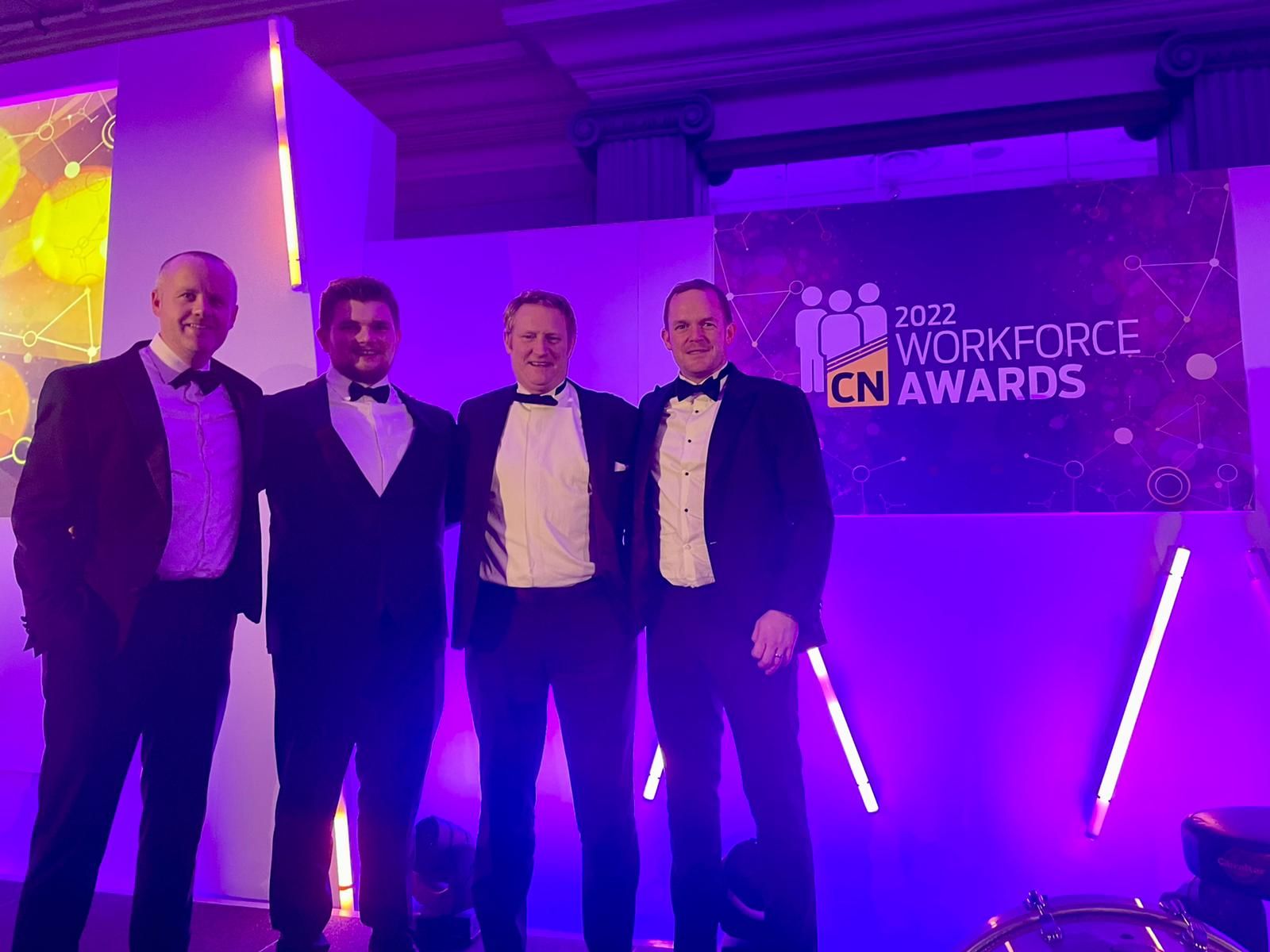 Congratulations to our amazing colleague Sam MacPherson who was a runner up at the 2022 Workforce Awards, hosted by Construction News, in the Graduate of the Year Award.
The Graduate of the Year Award looks for nominees who demonstrate initiative and innovation, determination to overcome obstacles and who have made a long-term impact at their organisation.
We are delighted that Sam made the shortlist for the awards for his work on our Nacel English School project, where his can-do attitude has seen him become a popular colleague with everyone on site.
Sam has made a big impression since joining us last year from the University of Brighton, where he studied in Project Management for Construction. We can't wait to see how his career develops, we're sure he'll be winning lots of awards in the future!