MYCO Completes Hessel Street, Aldgate New Build & Fit-out
28/06/2021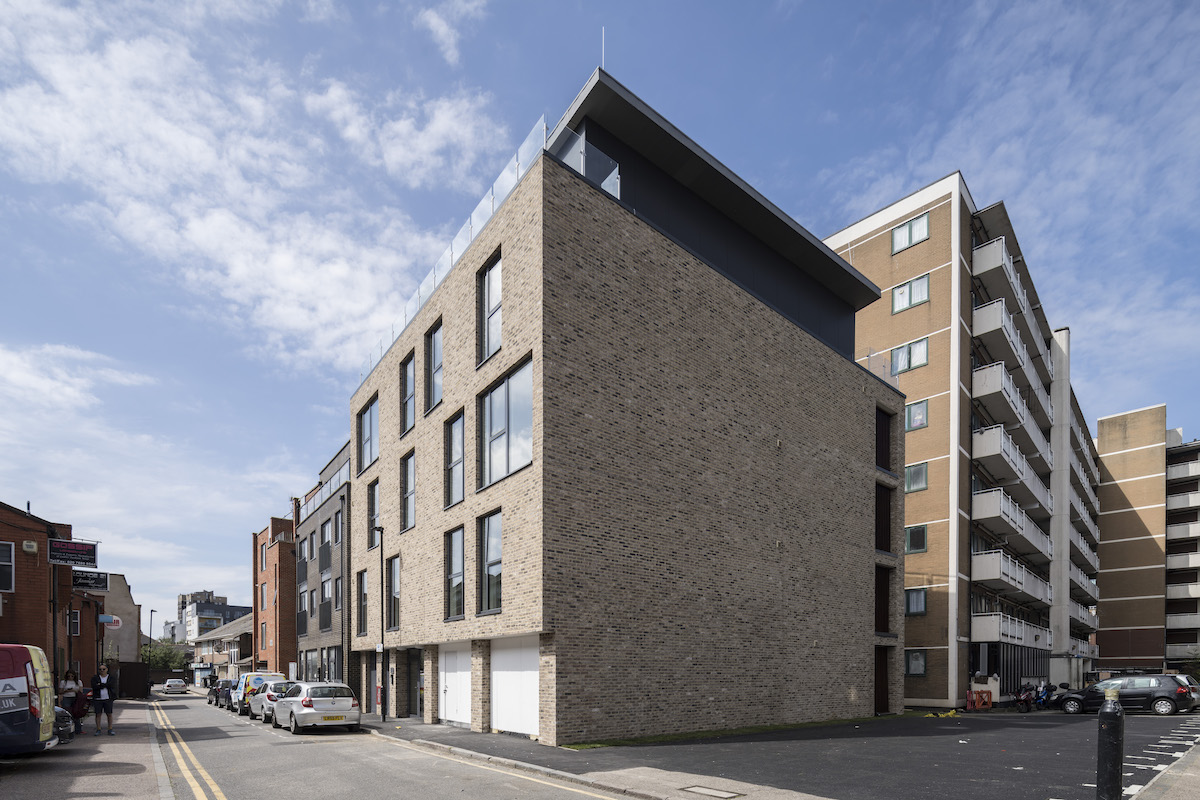 MYCO are delighted to reach the practical completion on our Hessel street new build and fit-out, three weeks ahead of schedule! The Aldgate residential project features a basement and five floors of 1 & 2 bedroom apartments which was built in close partnership with Regency Grove Consultants.
The project consisted of an RC basement with 5 structural steel/timber frame hybrid upper floors, and brick slip and rain-screen cladding. These internal finishes were carefully selected by our team and our client specific to the London rental market. The top two floors consisted of two duplex penthouse apartments with both having North & South facing balconies.
We would like to thank our skilled supply chain, Regency Grove Consultants and everyone involved in the successful delivery of this high-quality project ahead of programme. Read more about the project here.