MYCO teams up with 'Mates in Mind'
13/03/2021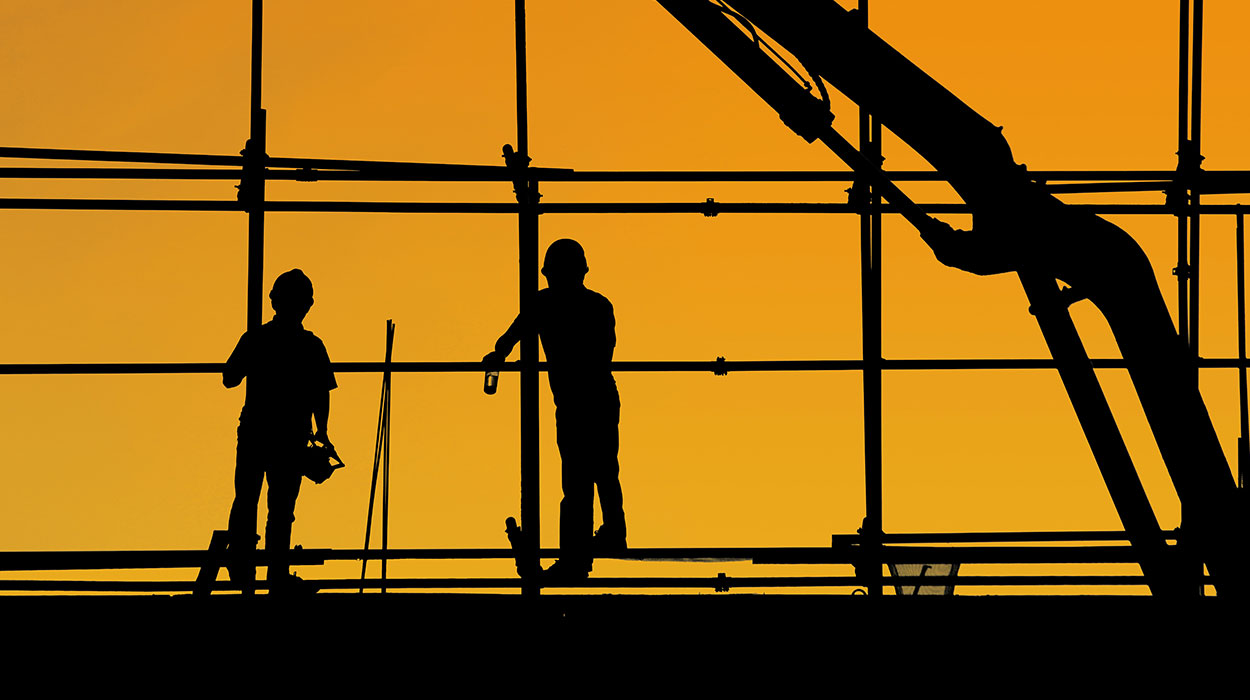 MYCO has teamed up with 'Mates in Mind' the UK charity raising awareness, addressing the stigma of poor mental health and promoting positive mental wellbeing across workplaces, particularly in the construction industry.
Today, concerns around mental health and wellbeing are at the forefront of public consciousness. The figures speak for themselves: between 1993 and 2014 there was a 20% increase of people reporting being impacted by poor mental health; and at this moment across the UK as a whole, one in four people will experience mental health problems. There is a greater recorded prevalence of anxiety and depression related illnesses, and more of us are suffering from suicidal thoughts.
The scale of the challenge is vast with major drivers of mental illness found in feelings of isolation and loneliness, low self-esteem and lack of confidence. Much of this now exacerbated through bullying via social media platforms, as well as through social and economic exclusion, discrimination, and young people caught up in the Criminal Justice System. On top of this, the global pandemic has dealt a severe blow to the nation's sense of mental wellbeing.
In light of this, MYCO feels the need to act in order to secure the wellbeing and mental health of its staff. We will contribute to the mental health of the nation, by seeing to the needs of staff. This is why we have teamed up with Mates in Mind to deliver a programme that will better enable us to maintain the happiness of our colleagues. Mates in Mind will advise MYCO on how it can improve its policies and practices to shape a working environment that reduces stress and sustains wellbeing. The roll out of the comprehensive programme will include:
Training for all staff though a Mental Health General Awareness Programme;
Access to nationwide counsellors for all employees, with phone or face-to-face sessions;
Communication and campaign materials include access to a portal with additional resources and toolkits for staff;
Continuous, year-long campaigns with awareness-raising and informative events.
As a rapidly expanding company, MYCO recognises the significance of its membership of Mates in Mind as a way to bolster in-house knowledge and expertise in relation to raising awareness, improving understanding, and addressing the stigma that surrounds mental health. We hope to implement a peer-to-peer approach through which we can create a preventative and responsive culture. We can thus reassure all our staff that through a collaborative approach we shall support them across our offices and construction sites. Employees will be trained in the methods and techniques required to look after their own mental health and to identify signs that their teammates might be in need of assistance. Support will be available around the clock for all personnel, with frequent health checks during the course of the year.