MYCO Interiors hand over Richmond Theatre and Grand Opera House York
05/10/2022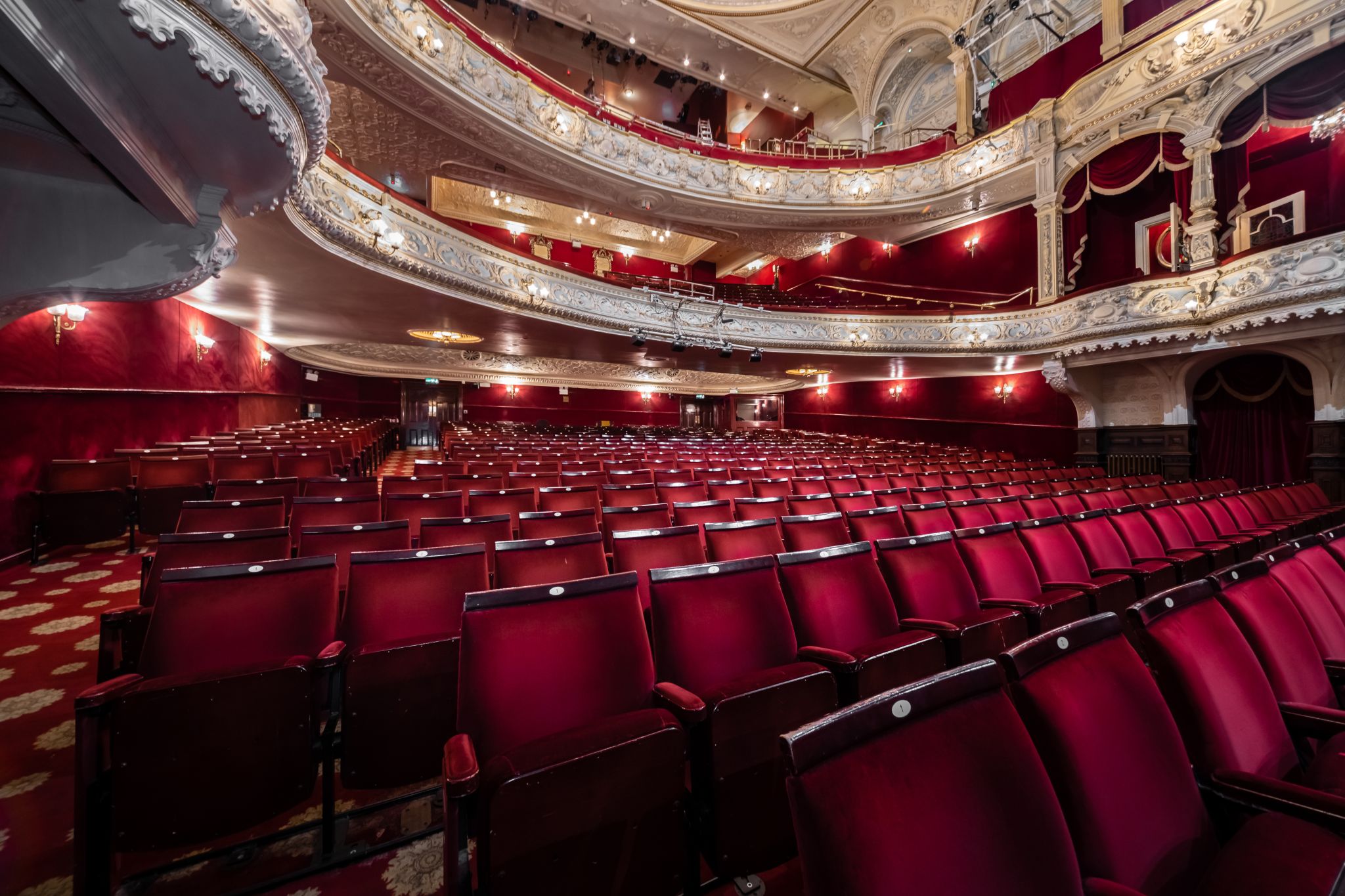 The MYCO team have handed over two fantastic projects to our Client Ambassador Theatre Group.
MYCO Interiors, our specialist fit out division, have been working on the Grade II listed theatres Richmond Theatre and Grand Opera House York to undertake a number of improvement-works.
The team upgraded the main auditorium, foyer and bar areas in the venues. They also worked on the back of house performance preparation areas and provided upgrades to the furniture, fixtures, and building equipment.
We're proud to have had the opportunity to work on these iconic buildings that serve as hubs of creativity and entertainment in their communities and look forward to catching a production soon!