MYCO hand over 197 Kensington High Street
01/03/2022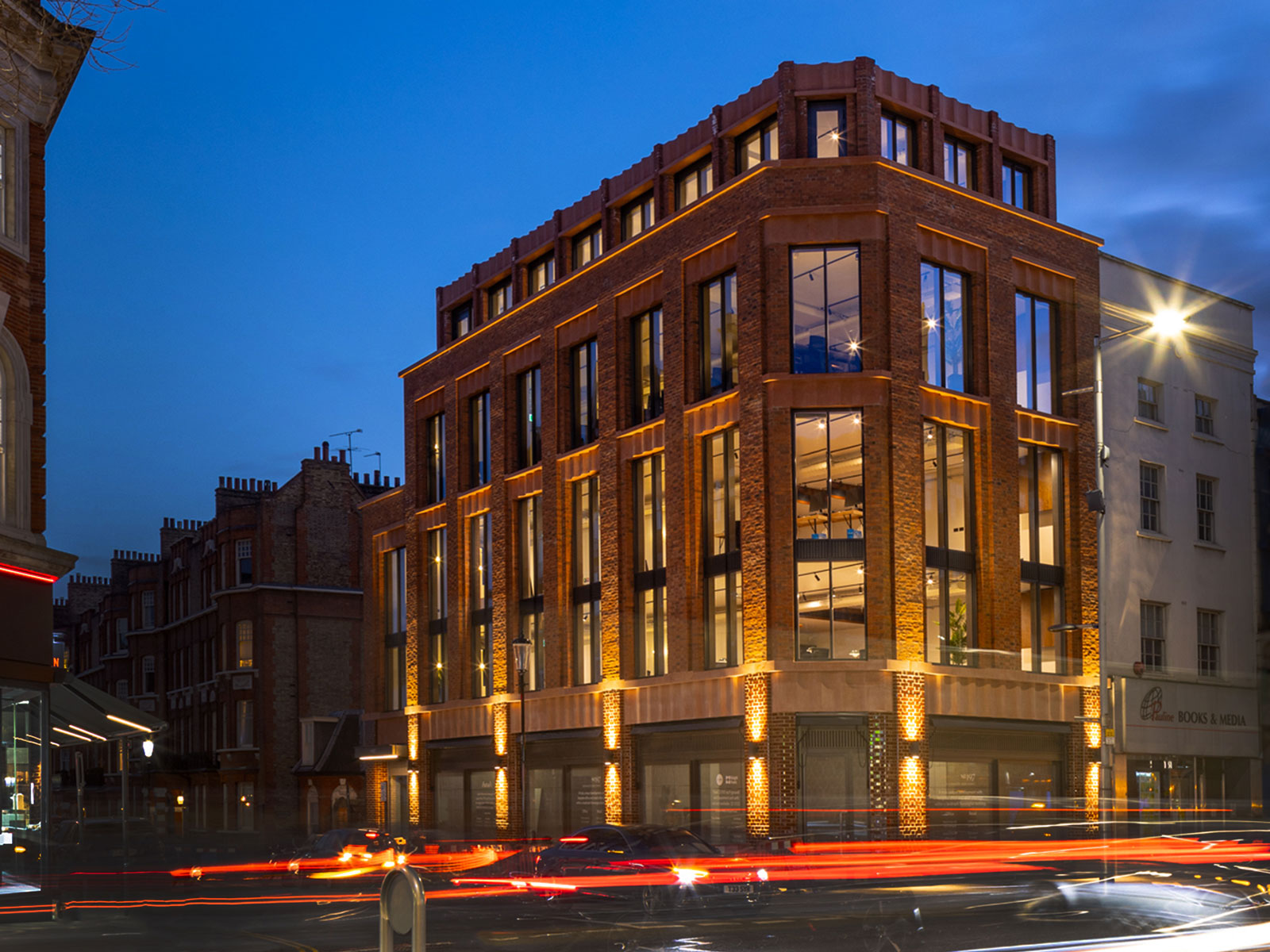 MYCO are pleased to announce the successful hand over of 197 Kensington High Street. Practical Completion was awarded in January and the completion photos are now available.
A logistically challenging project on a very busy London high street, the project was a real collaboration across all of the disciplines involved and is an example of how a challenging scheme can be delivered to the highest standards of quality and certainty. Well done to everyone involved.
The project looks particularly stunning in the low light of dusk.