MYCO's ongoing response to COVID-19
10/02/2021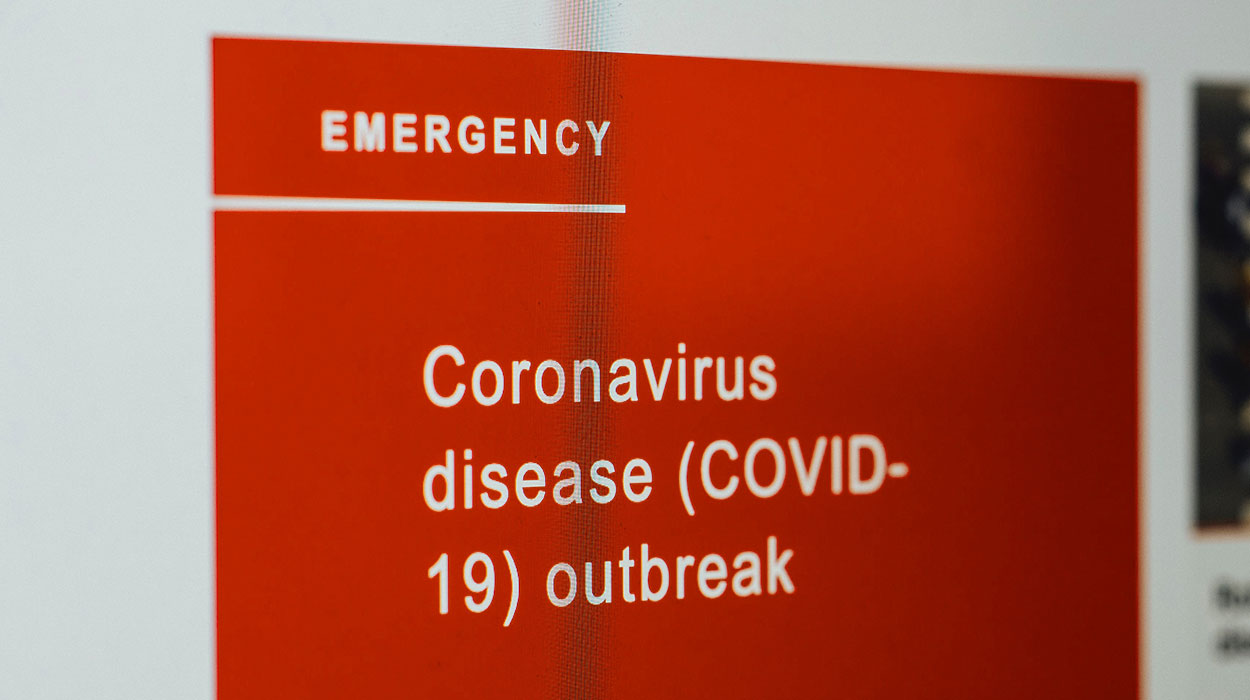 The health and safety of our staff and the communities in which we work in continue to be top priority at MYCO.
Construction sites operating during the COVID-19 pandemic need to ensure they are protecting their workforce and minimising the risk of spread of infection. The Government has developed new site operating procedures to allow work to continue safely and in a way that observes social distancing guidelines.
MYCO have been closely following and implementing guidance in compliance with Government's Construction Leadership Council and Construction Industry Taskforce Site Operating Procedures (SOP) Protecting Your Workforce.
This guidance is intended to introduce consistent measures on sites of all sizes in line with the Government's recommendations on social distancing.
Site and project teams across the MYCO are working hard to ensure that site operating procedures are followed, so that we continue to prioritise the safety and wellbeing of our teams.