MYCO appoints Conal Gallagher as Design Lead
20/08/2020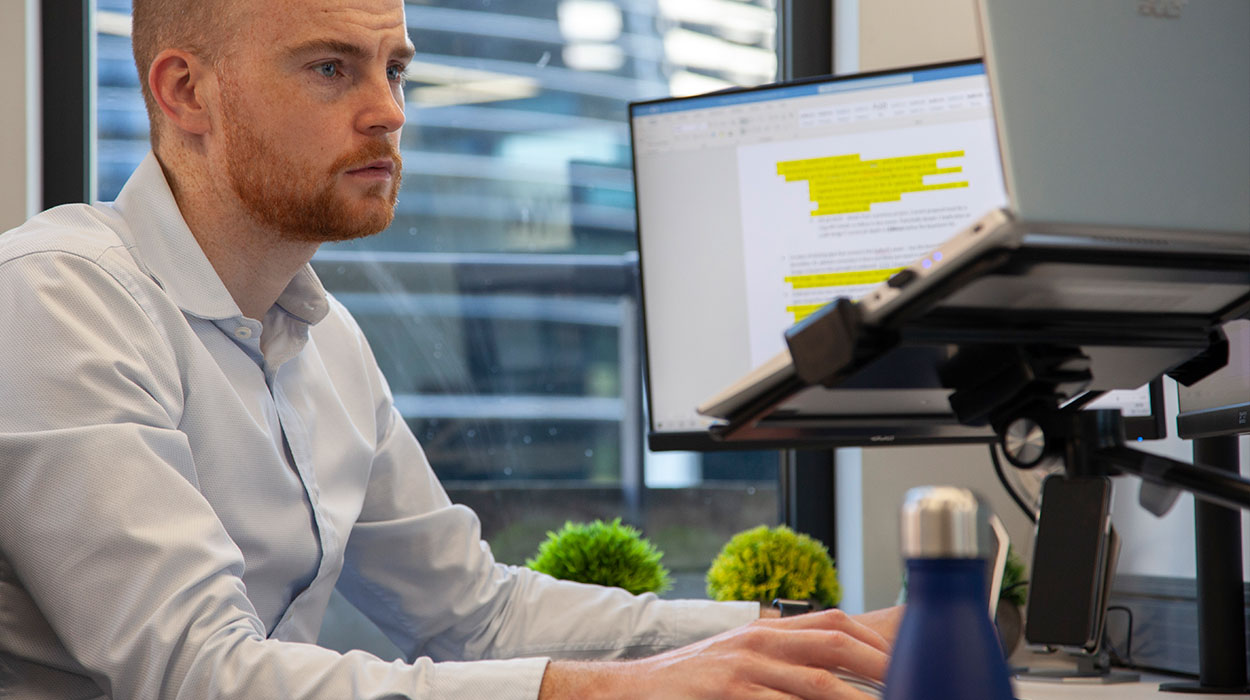 Myco has appointed Conal Gallagher as Design Lead. Conal is architecturally trained and brings over 10 years' experience managing a diverse range of Design and Build construction projects.
Conal's leadership will ensure the technical aspects of all Myco projects are Managed, Coordinated and Delivered efficiently by the Myco Design Department.
Utilising his management and communication skills, Conal's main role is to lead and control design evolution. By advocating a team ethic, Conal ensures all requirements, aspirations and opportunities are implemented and explored during the design evolution. Conal is an advocate of client participation and involvement, ensuing they are fully engaged throughout the technical development.
Director, Kevin Culhane said, "We are thrilled to have Conal join Myco at an exciting time of growth for the Company. Having worked with Conal previously I am confident that his passion, ambition and ability to deliver complex projects means he is an asset to the Myco team, to ensure the smooth and efficient delivery of all technical aspects of our projects."