Future Driven Construction amplified through MYCO's FutureGen Partnership
15/12/2020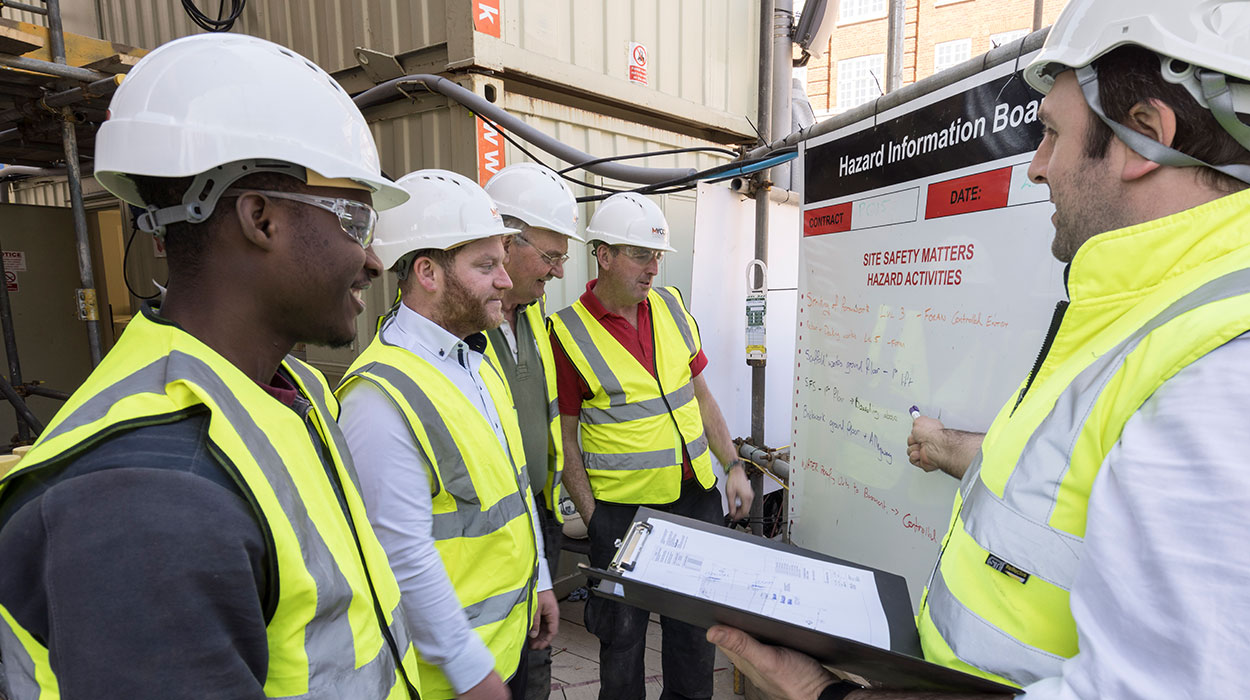 It has never been more critical for the construction industry to play its part in addressing some of the pressing socio-economic challenges facing young people. Construction companies like MYCO can appeal to younger generations who find themselves socially and economically excluded in society, and who are vulnerable to being sucked into alternative pipelines that end in the criminal justice system. We can help young people by mending the pipeline from vocational training to the construction site. We can raise aspirations in some of the most deprived parts of the country, building bridges into non-academic careers and providing opportunities through non-traditional pathways.
MYCO intends to make the construction industry more appealing for those who have been traditionally under-represented in the sector. We will make it an attractive proposition for young people, women and those from diverse communities, and, more generally, the next generation of talent that have new ideas to communicate and fresh energy to give. This is exactly why we are supporting 'FutureGen' in Tower Hamlets, London.
Through FutureGen, we have committed to support the charity's Job Club, helping around 100 young people in Tower Hamlets and the surrounding boroughs who are not in education, employment or training (NEET). The project hopes to generate education and training opportunities by providing one to one mentoring and advice, assisting young people to progress in their careers and professional lives.
In addition, MYCO will be supporting the charity deliver a series of webinars targeting young people from BAME backgrounds. This will enable us to increase access to construction and engineering jobs for those with limited opportunities. It will aid us in diversifying the industry, so it truly reflects multicultural Britain and makes use of all the talent in our society.