MYCO awarded the contract to deliver the East Ham Town Hall Annexe
24/08/2021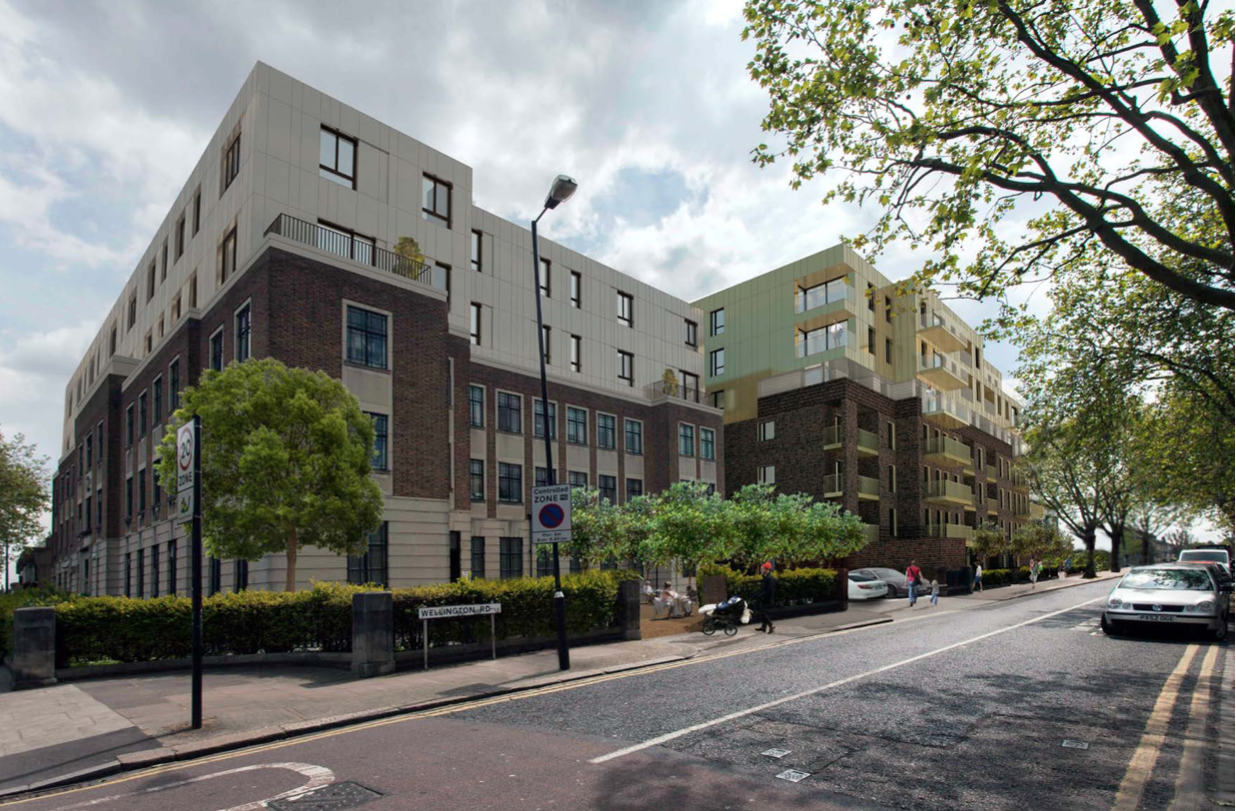 MYCO are delighted to have been awarded the contract to deliver the East Ham Town Hall Annexe residential project, working with Populo Living and Avison Young.
The project involves the redevelopment of the locally listed Town Hall Annexe, which was originally built in 1939. The redevelopment will involve the change of use from commercial to residential, a vertical extension to the existing 3-storey town hall with the addition of two floors into a 5-storey building and extensive cut and carve structural alterations.
MYCO are committed to giving this iconic East Ham building the care required, transforming dated fabric to suit the requirements of 21st Century occupation. The finished scheme will consist of forty, one, two and three-bedroom apartments. The project which recently commenced onsite will give this iconic East Ham building a new lease of life, promoting high-quality architecture and built form to ensure that it will serve East Ham for many years to come.